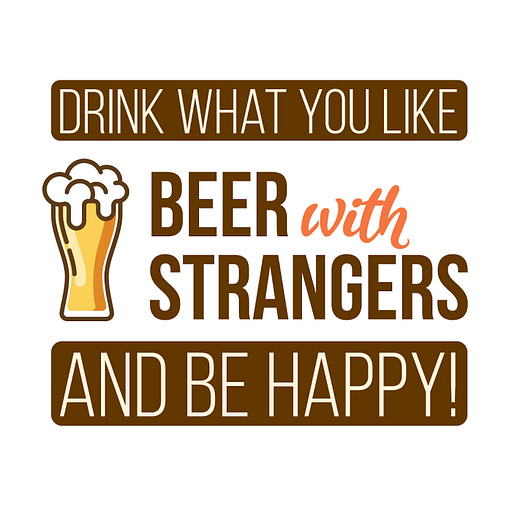 Feb 6, 2020 • 34M
San Antonio Breweries You Need to Hit
A town by town look at the past and present of American beer culture featuring beer writers, historians and industry professionals.
Plugging into a beer scene also tends to mean having a handle on food and other attractions, and SA Beer Magazine founder, Harrison Civick has been doing both for years. In this episode, he talks about the best ways to approach the San Antonio craft beer scene.
About the guest: Harrison Civick is the Founder & Creative Director of SA Beer Magazine, a print and digital news source based out of San Antonio, Texas.
With a focus on cultivating, illuminating, and educating the community, his projects usually find him meandering the city and collaborating with anyone and everyone around.
You can find more of Harrison's work here: sabeermag.com fantomkitchen.com sabeerweek.org