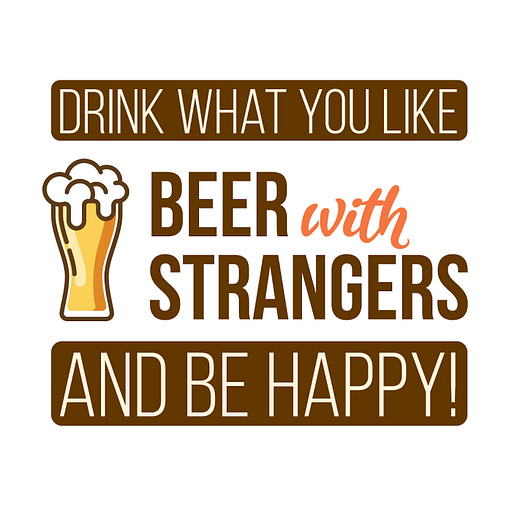 Mar 29, 2021 • 32M
Microhistory: Boulder County Beer with Michael J. Casey
Michael Casey talks about beer from an epicenter of the craft beer revolution
A town by town look at the past and present of American beer culture featuring beer writers, historians and industry professionals.
Boulder is home to the Brewers Association as well as to the American Homebrewers Association. It's a region that takes its cultural responsibilities pretty seriously. This week, I spoke with journalist Michael J. Case who wrote the history of Boulder County Beer.
Michael told me some great stories about early homebrewing classes the association put on as well as about how the Boulder County brewing community has negotiated the kind of expansion that it has.
Purchase Michael J. Casey's book Boulder County Beer.
Follow is writing for the Boulder Weekly here. Follow his beer adventures on Instagram, and read his film writing at michaeljcinema.com and follow him @MichaelJCinema.