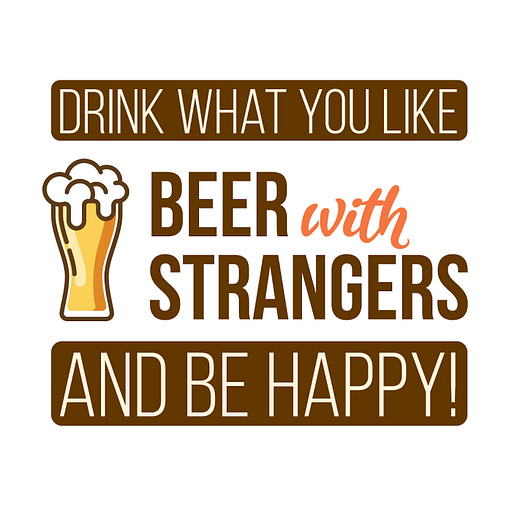 Aug 6, 2020 • 26M
Louisville Beer With Kevin Gibson
A town by town look at the past and present of American beer culture featuring beer writers, historians and industry professionals.
For decades, Louisville was up there with St. Louis and Milwaukee as a beer city. This micro-history episode traces the rise, fall and return of craft beer in Louisville.
Guest bio:
Kevin Gibson is a Louisville, Kentucky-based author and freelance writer who writes about everything from food to beer to the great city he calls home. In his three-plus decades as a writer, he has won numerous awards but doesn't know where most of them are now. He is author of Louisville Beer: Derby City History on Draft, Secret Louisville and several other books. He currently lives in Louisville's historic Clifton neighborhood with his dog, Atticus.