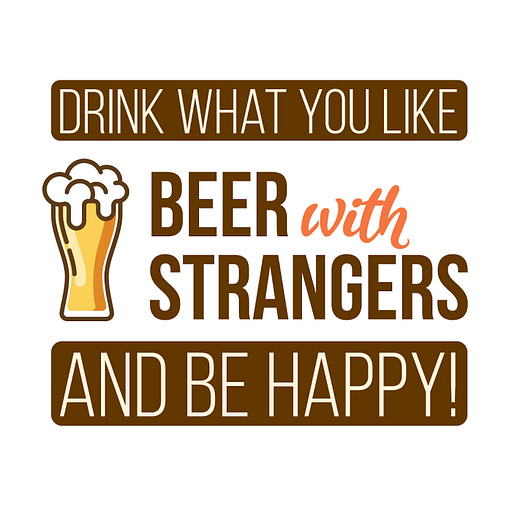 Mar 12, 2020 • 28M
Long Island Beer Guide Bernie Kilkelly
A town by town look at the past and present of American beer culture featuring beer writers, historians and industry professionals.
LI Beer Guide editor and publisher Bernie Kilkelly talks about how craft beer has changed the face of small Long Island towns.
About the guest:
Bernie Kilkelly is the editor and publisher of LIBeerGuide.com, the authoritative online guide to Long Island's beer scene. LIBeerGuide.com includes listings of craft breweries, beer bars, gastropubs, Irish and German pubs, and bottle shops, as well as information on beer festivals, beer destinations and homebrew clubs and shops. Bernie also publishes the free monthly email LIBeerGuide Brewsletter, with the latest Long Island beer news and event information. He has been a beer journalist for over 25 years, contributing to publications including Long Island Press, Ale Street News and Beer & Tavern Chronicle, and has won awards for Food & Beverage Writing from the Press Club of Long Island and the North American Guild of Beer Writers.