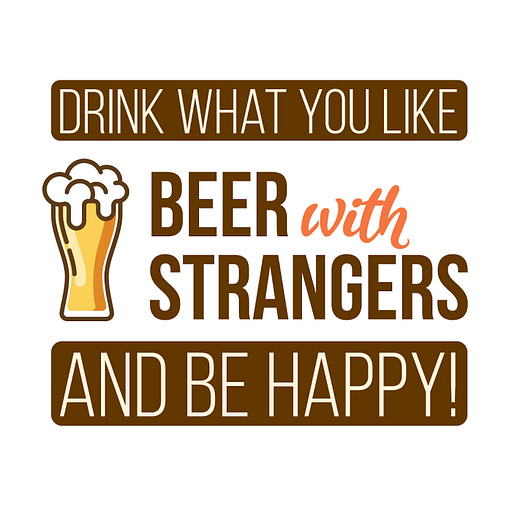 Jan 31, 2020 • 30M
Lehigh Valley Craft Beer and Festivals
A town by town look at the past and present of American beer culture featuring beer writers, historians and industry professionals.
Beer writer Craig Larimer on the top beer experiences in the Lehigh Valley, starting with the festivals.
About the Guest
Craig is a 26-year Morning Call journalism vet and pop culture junkie. He is the Arts & Entertainment Editor at the newspaper, where he directs and manages coverage of Lehigh Valley music, nightlife, museums, movies, exhibits, food, dining, festivals, beer, theatre and other assorted amazing stuff.
He is also the craft beer writer at the newspaper. Therefore, he has the very best job in the newsroom.
He lives happily in Bethlehem, Penn. with his lovely/hospitable wife Pamela and has two amazing boys Ian (24) and Evan (20).
Craig enjoys sunshine, green things, all sports (especially soccer, running and cycling) and relaxing with good friends, music and quality brews at assorted and fantastic Lehigh Valley pubs.
To get on his good side, ask a few things about Liverpool FC.
Follow him (@cklarimer) on Twitter