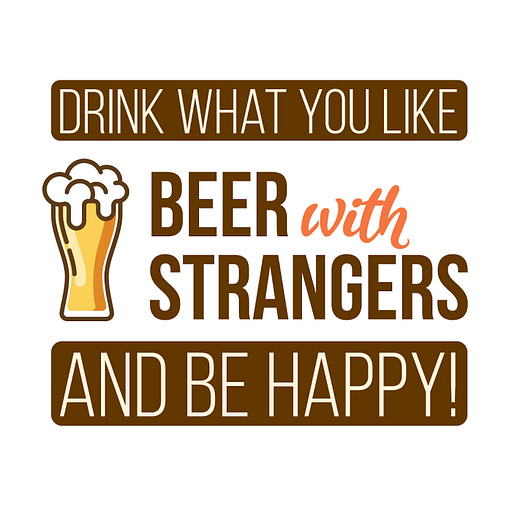 Mar 19, 2020 • 31M
Kelsey Drinks Beer in Atlanta
A town by town look at the past and present of American beer culture featuring beer writers, historians and industry professionals.
Getting to talk to the brewer gives this nightlife reporter a better insight into the beers that make the Atlanta craft beer scene thrive.
About the Guest:
Kelsey Podo is the education and features reporter for The Gainesville Times in Gainesville, Georgia. She makes a weekly sacrifice for the newspaper by drinking tasty beer from around Georgia and writing about it in her column, Kelsey Drinks Beer. She enjoys interviewing brewmasters and divulging the magic behind each beer.