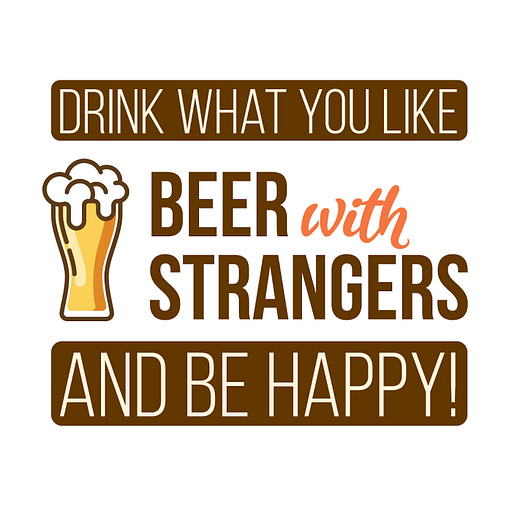 Dec 18, 2017 • 33M
Brewing with UMES Hospitality Students
A town by town look at the past and present of American beer culture featuring beer writers, historians and industry professionals.
Beer could be the next big thing at UMES
The University of Maryland Eastern Shore has one of the premier hospitality management programs in the region, but being the best means staying on top of trends. When it comes to food and beverage the rising trend is the brewpub, a return to a time when taverns made their own house beers.
Hops could fall out of favour in craft beer industry as brewers look to barley
"The beer industry has been too hop-centric for several years," Hughes told the drinks business. "What we're starting to see now is more brewers experimenting with traditional flavourings like malted barley." Hops have dominated the craft brewing for nearly a decade, but a combination of high demand and new agricultural advances could mean that the crop's reign is coming to an end.
More bars are booting corporate beer from their taps and doubling down on craft
At some point over the next few weeks, kegs of Founders will kick at Pizzeria Paradiso, and bottles of Wicked Weed will run out of stock. And when they do, Paradiso's four Washington-area locations - Georgetown, Dupont Circle, Alexandria and Hyattsville - will never sell another drop.
Budweiser vows to be first beer on Mars, and will send barley into space next month as a start
Like it or not, humanity won't be able to live on Earth forever. If we don't wipe out our own species by the time we figure out where to go, we'll eventually have to shove off of the planet and head elsewhere.
Craft Beer in 2017: New Report Offers Fresh Numbers
2017 was a strong year for the American craft beer movement according to a new year-end report from the Brewers Association. The Brewers Association (BA), the not-for-profit trade association dedicated to small and independent brewers - and publishers of CraftBeer.com - released its annual year-end report recapping the segment's growth along with highlights of the beer industry in 2017.