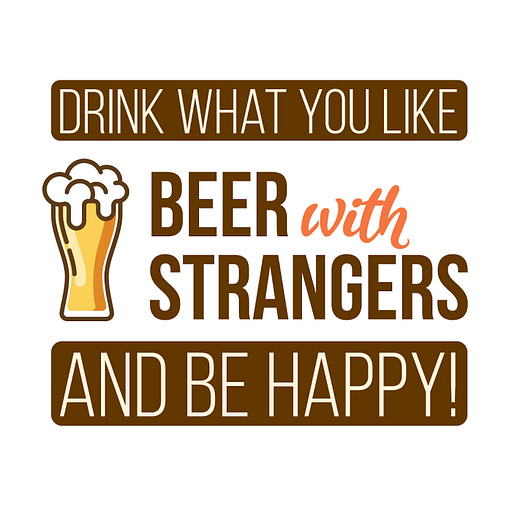 Feb 20, 2020 • 27M
Breweries Near the Finger Lakes
A town by town look at the past and present of American beer culture featuring beer writers, historians and industry professionals.
There's too much going on in the Upstate N.Y. beer scene to fit into one show. Instead, beer writer Don Cazentre focuses on the Finger Lakes as a destination and talks about how the Empire State re-invigorated its craft beer boom.
About the Guest:
Don Cazentre is a veteran journalist who has been writing about beer and the alcoholic beverage industry since the mid-1990s. He is the craft beer, wine and spirits writer for NYup.com, syracuse.com and The (Syracuse) Post-Standard. He is the co-author of New York Breweries, 2nd ed. (Stackpole; 2014) and Spirits & Cocktails of Upstate New York (The History Press/American Palate; 2017). He lives in Syracuse, N.Y.