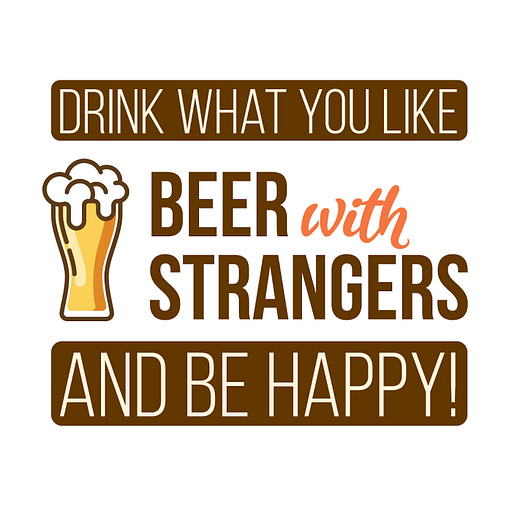 Oct 23, 2017 • 35M
Big beers, nitro beers and funding the glorious beer revolution
A town by town look at the past and present of American beer culture featuring beer writers, historians and industry professionals.
This week's show notes include stories about why brew pubs are great bets for big breweries and small ones too, the Independent Label movement to buy Budweiser and why nitro beers are so much fun. Why big breweries want to go local
We don't have to travel far back in our beer time machine to revisit the year when Goose Island Beer Co. still had only one brewpub, its venerable but not exactly cutting-edge Clybourn Street location. That was 2014, three years after Goose Island's sale to Anheuser-Busch InBev.
Russo: Nitro-infused beer just another toy for craft enthusiasts
Setting aside the more obvious things like quality and economic benefit, what really sets craft beer apart is a sense of play. If you have tried a lot of craft beers, or even if you have just read a lot of craft beer descriptions while out to dinner, you have seen some odd combinations.
Brewers Association Jokingly Seeks To Buy Anheuser-Busch, With A Serious Goal In Mind
Craft brewing's lobbying association announced today that it's launching a crowd-funding campaign to buy Budweiser's Belgian parent company, Anheuser-Busch InBev (AB InBev). It needs $213 billion to do it. The Brewers Association (BA), the Colorado-based trade organization that represents craft breweries, calls its campaign "Take Craft Back," and so far it includes a new website, hashtags and videos of brewers and others talking about why craft matters.