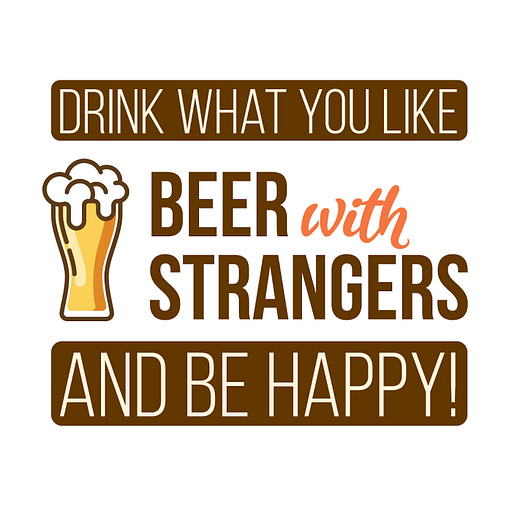 Apr 30, 2020 • 33M
Bend Beer With Kimberly Bowker
A town by town look at the past and present of American beer culture featuring beer writers, historians and industry professionals.
Kimberly Bowker talks up the Bend beer scene from quarantine and how to treat yourself to new beers even when you can't try them out.
About the guest:
Kimberly Bowker loves writing about craft beer - and how it brings us all together. She lives in Bend, Oregon, and previously served at Deschutes Brewery and Sunriver Brewing Co. Her pieces about beer have appeared in Craftbeer.com, Oregon Beer Growler, Beer West Magazine, Cascade Journal, and The Bulletin. Please visit www.kimberlybowker.com for more information. Cheers to you all!