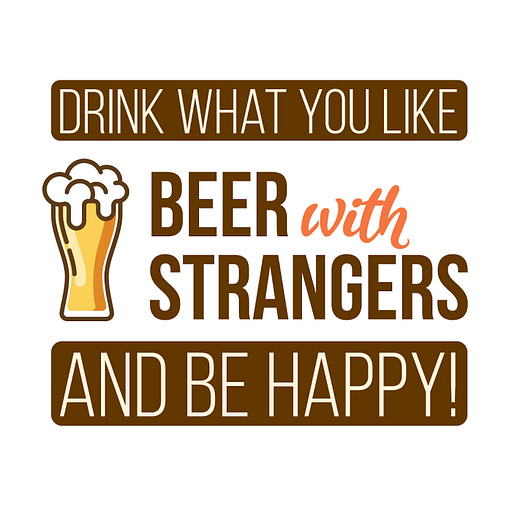 Feb 20, 2020 • 32M
A Closer Look at Utah Beer with Mike Riedel
A town by town look at the past and present of American beer culture featuring beer writers, historians and industry professionals.
Owner of the Utah Beer Blog, Mike Riedel talks about how the craft beer scene has exploded in Salt Lake and beyond in the last few years.
About the Guest:
A Salt Lake City native that blames his wife for his craft beer spiral. He began writing about the Utah Craft Beer scene in 2005 as a therapeutic way of spreading the word of the good and bad in Utah's burgeoning beer culture. Since then Mike has enjoyed writing for multiple local publications; including his current gig as the Beer Nerd for the Salt Lake City Weekly, a weekly craft beer radio segment and of course the Utah Beer Blog.
It's good work... if you can get it.