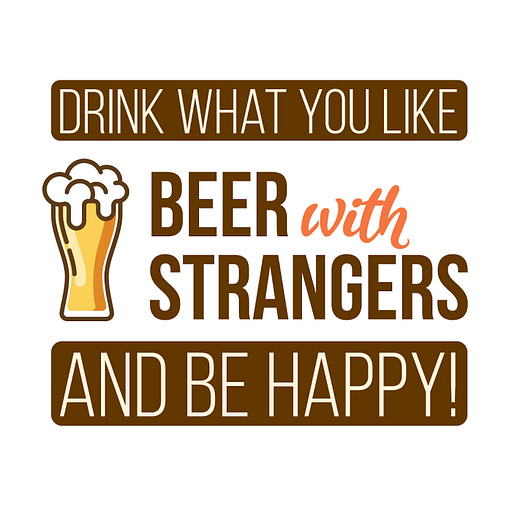 Mar 26, 2020 • 34M
A Beer Thriller in Hershey
A town by town look at the past and present of American beer culture featuring beer writers, historians and industry professionals.
Ben Kline on the breweries, festivals and other non-chocolate experiences in Hershey, Pa.
About the Guest:
Benjamin Kline is the head writer, operator, and creator of The Beer Thrillers. A blog he started in May 2019. A life long beer fan (well, since he was 21), Ben loves craft beer. A former writer for his high school newspaper, as well as having gone to school (for a little bit) for Philosophy and Journalism, Ben has spent his adult years, productively writing for various things (on top of maintaining a real job). He writes for his blog - The Beer Thrillers - with new posts nearly daily, as well as for Let Us Drink Beer Blog, Breweries in PA, and various other outlets (for philosophy as well).
He also does pop culture podcasts with his friends at So A Mexican and a Scot Walk Into a Bar. He has also volunteered when he was able to (and when they needed him) at Tattered Flag for their canning run. Sometime home brewer as well, as hops grower (Nugget, Chinook, Cascade, and Saaz). He lives in Central PA among great breweries like Boneshire Brew Works, Troegs Independent Craft Brewing, Tattered Flag, Newfangled Brew Works, and the soon to be reopened Rubber Soul Brewing in his hometown.